Product Detail
Product Tags
Name

Model No.

Voltage(VDC)

Inlet Pressure(MPa)

Max Current(A)

Shutdown Pressure(MPa)

Working Flow(l/min)

Working Pressure(MPa)

Self-suction height(m)

Booster pump

L24300G

24

0.2

≤3.0

0.9~1.1

≥2

0.5

≥2

L24400G

24

0.2

≤3.2

0.9~1.1

≥2.4

0.7

≥2

L24600G

24

0.2

≤4.0

0.9~1.1

≥3.2

0.7

≥2

L36600G

36

0.2

≤3.0

0.9~1.1

≥3.2

0.7

≥2
Working Principle of a Booster Pump
1. Use the eccentric mechanism to convert the circular motion of the motor into the axial reciprocating motion of the piston.
2. In terms of structure, the diaphragm, the middle plate and the pump casing together constitute the water inlet chamber, compression chamber and water outlet chamber of the pump. A suction check valve is installed in the compression chamber on the middle plate, and a discharge check valve is installed in the air outlet chamber. When working, the three pistons reciprocate in the three compression chambers, and the check valve ensures that the water flows in one direction in the pump.
3. The bypass pressure relief device makes the water in the water outlet chamber flow back to the water inlet chamber to realize pressure relief, and the spring characteristic is used to ensure that the pressure relief starts under the predetermined pressure.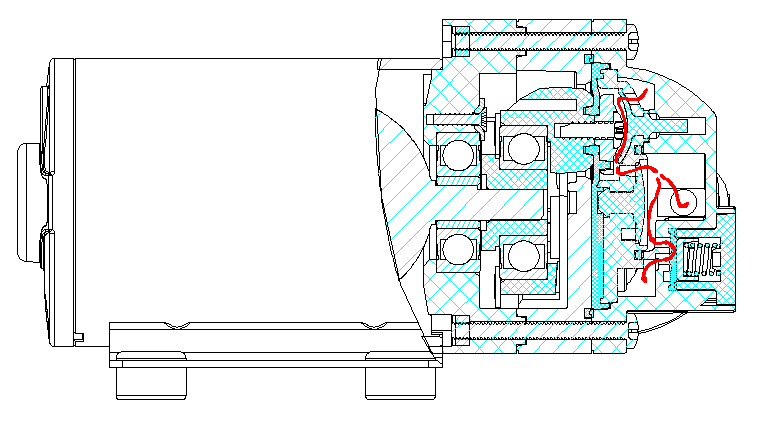 ---
---